Who we do it for:
Some of our work.
Introducing the newest cleanup hitter for the Colorado Rockies, Inline Media.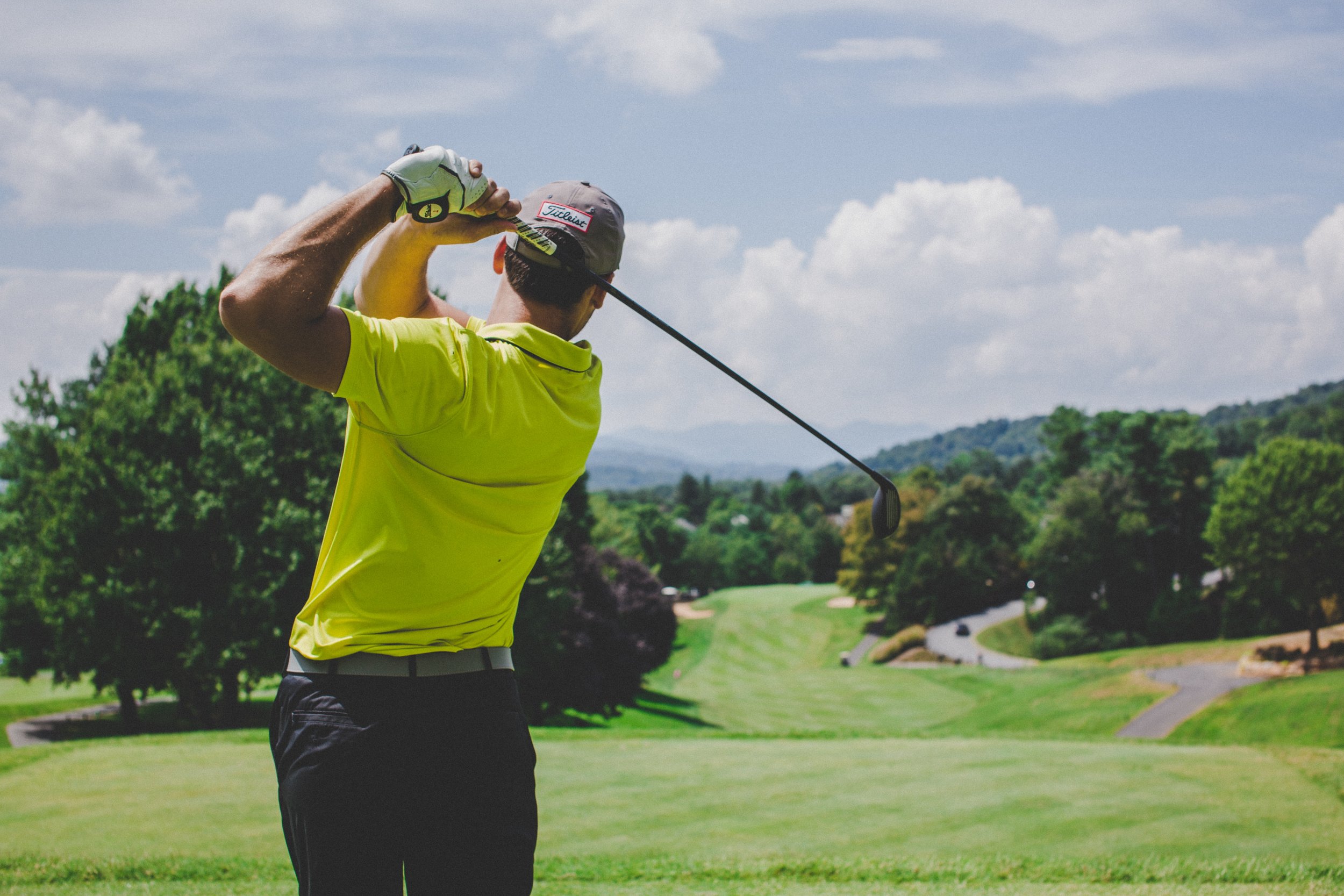 Growing a client in a declining industry.
Kid's won't listen to their parents. They don't believe PhDs. Maybe the Simpsons can talk some sense into them.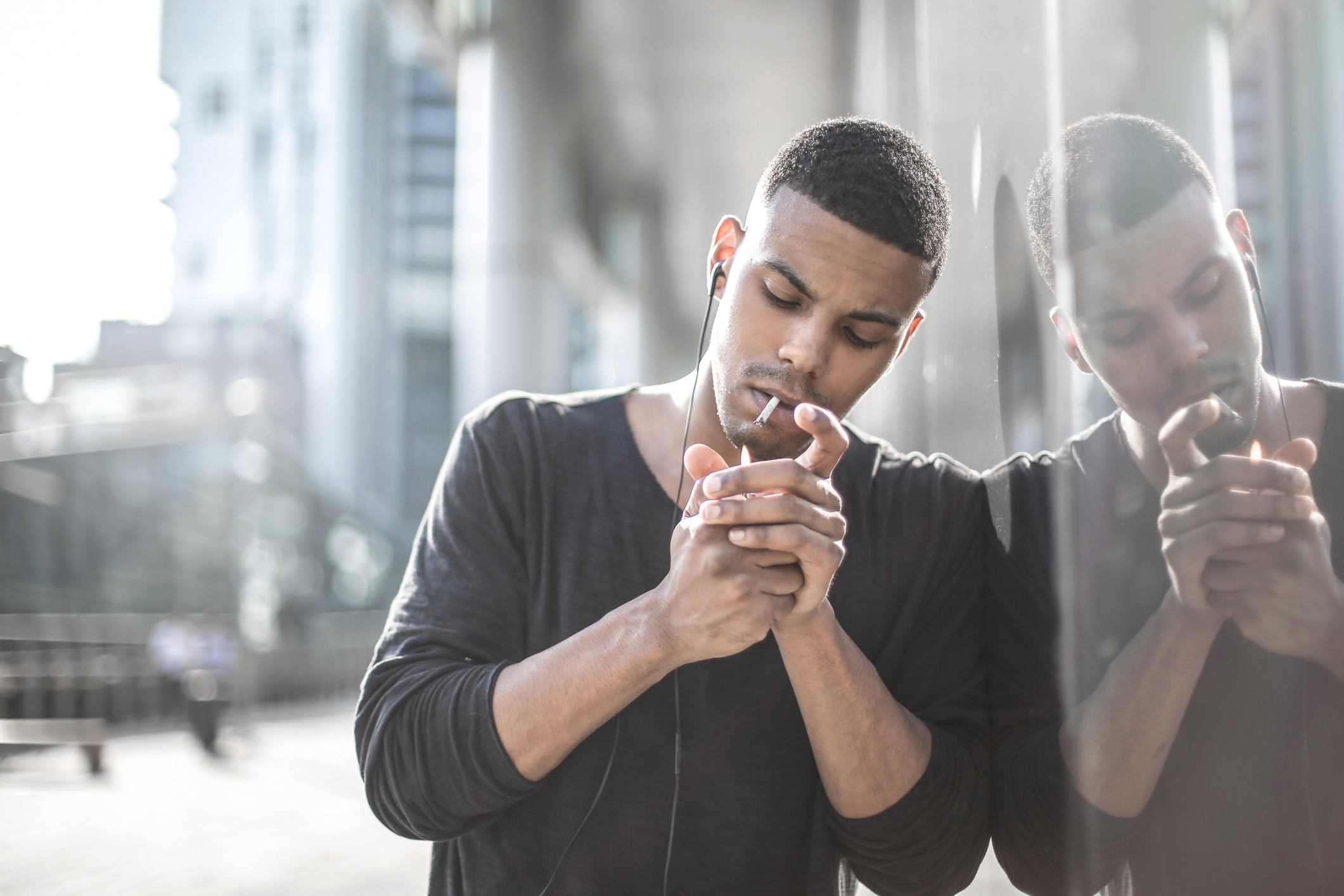 All smokers aren't the same. But they do all enjoy awesome seats at a concert.